available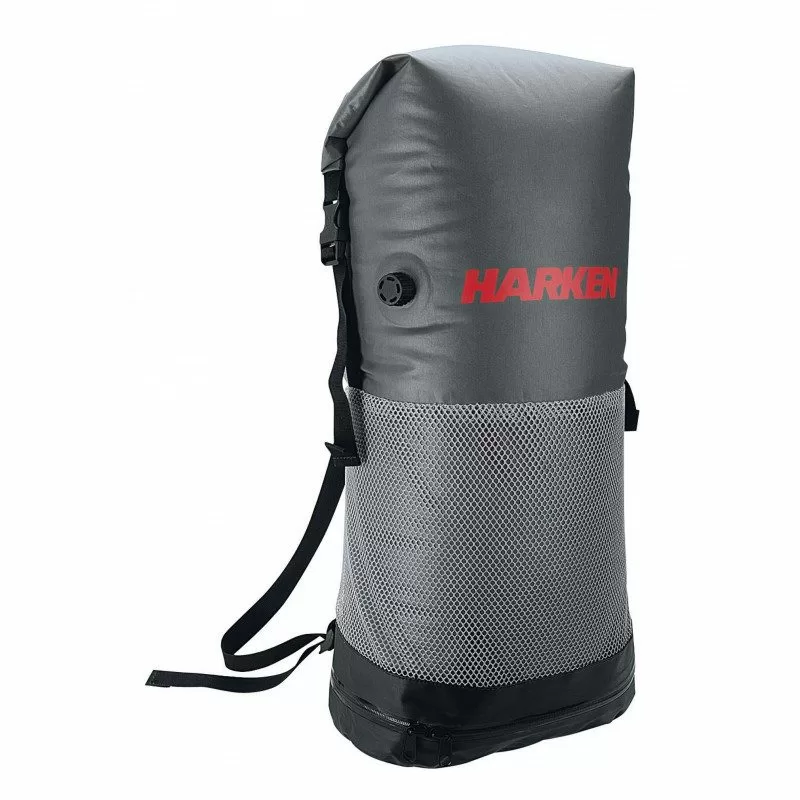 error Shipped within 7 days
Detailed features
Roll Top Waterproof Bag 45L
Thanks to the two compartments of the Roll Top WetDry bag, you can both protect your belongings from water in the inflatable waterproof part and store wet or damp clothes in the mesh part to facilitate their drying during transport. You can also use the bag in a single compartment version depending on the situation. Find more information and tips in our "How to choose a waterproof bag" guide.
Your waterproof bag at Picksea
Picksea specialises in marine and nautical equipment and offers a wide range of waterproof bags. Our wide range of luggage will allow you to find the best waterproof bag for your needs. For use on board a boat or simply for the weekend, the waterproof bag you are looking for will be found among our selection of waterproof bags ideal for boating, sports and outdoor leisure. Also, compare all our models on our shop and make your choice by comparing their specificities as well as their price.
CHARACTERISTICS
Dimensions : 38 x 18 x 79
Volume: 45 Liters
Lightweight nylon impregnated with thermoplastic polyurethane.
2 separate compartments or one compartment (waterproof, inflatable or breathable as desired) over the entire height of the bag.
Seamlessroll-up closure makes the bag waterproof against rain, water splashes or accidental submersion. Zipper closure of the net for greater ventilation of wet items to dry.
Reinforced bottom for greater resistance to rubbing and longer life.
Purge valve to adapt the bag to the volume carried and inflate the waterproof part for greater buoyancy.
Adjustable straps for all modes of transport, including backpack.
In the same category
4 other products seleted for you