unavailable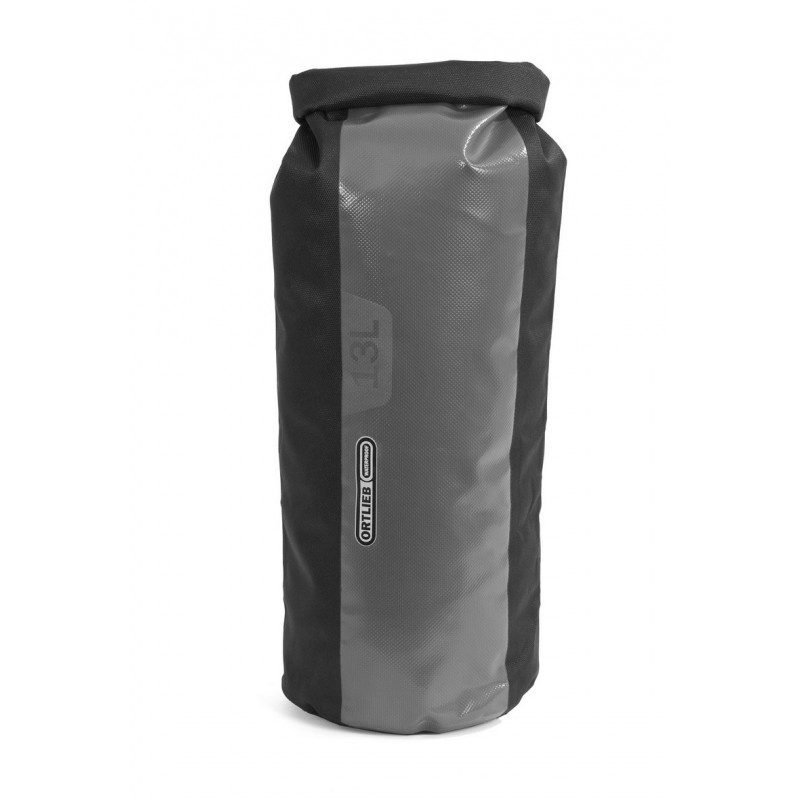 clear Please call us +33 297 11 80 95
Detailed features
Ortlieb waterproof bag ultra resistant and large capacity from 13 liters to 109 liters!
The tote bag PS 490 from Ortlieb is waterproof (IP-64) thanks to its roll-up closure. Extremely resistant thanks to its 490g/m PVC-coated fabric structure and 620g/m bottom, which is one of the most important PVC coatings on the waterproof bag market. Designed to accompany you by sea and by mountain, this ultra-resistant waterproof bag is equipped with a large carrying handle (from 59 litres). The sides and bottom of the bag are made of anti-abrasion polyester fabric and are highly resistant to tearing. Ideal for extreme conditions on boats or outdoor trips, this waterproof bag is designed to last a long time.
The whole range of Ortlieb waterproof bags on Picksea!
The Picksea shop offers a wide selection of from Ortlieb. Ortlieb is the inventor of the waterproof bicycle bag. Made in Germany, these top-of-the-range waterproof bags are renowned for their perfect finish and are very suitable for use on boats. Tested according to international IP ratings, Ortlieb bags do not cheat on their waterproofing. Waterproof bag or waterproof bag? Ortlieb is the only manufacturer of waterproof bags guaranteeing waterproofness thanks to the waterproof zip models available in the range. Do you need advice on choosing a waterproof bag? Do not hesitate to consult our guide "How to choose your waterproof bag" or contact our customer service by mail or telephone.
Features of the Ortlieb PS490 Waterproof Bag
Made of PVC-coated polyester fabric 490 gr/m2 and 620 gr/m² bottom2
IP64 tightness guaranteed if the closure is rolled up in 3 or 4 turns
Dimensions of the waterproof bag depend on the bedding, see table below
Closure: Wrapped around a flexible plastic reinforcing strip
Quick release buckles for waterproof bag with D-ring
Carrying handle (version: 59, 79 and 109 L)
Clamp at the base of the bag for emptying and hanging
Volume indication in litres
Easy to clean interior
To know the height of the unclosed bag, add to the height below about 20 cm (corresponding to 3 rolls)
| | | | | |
| --- | --- | --- | --- | --- |
| Capacity | Height | Circ. | Diameter | Weight |
| 13 litres | 42 cm | 60 cm | 19 cm | 290 gr |
| 22 litres | 52 cm | 70 cm | 22 cm | 370 gr |
| 35 litres | 60 cm | 83 cm | 26 cm | 450 gr |
| 59 litres | 70 cm | 96 cm | 31 cm | 640 gr |
| 79 litres | 75 cm | 107 cm | 34 cm | 750 gr |
| 109 litres | 80 cm | 122 cm | 39 cm | 900 gr |
In the same category
4 other products seleted for you