available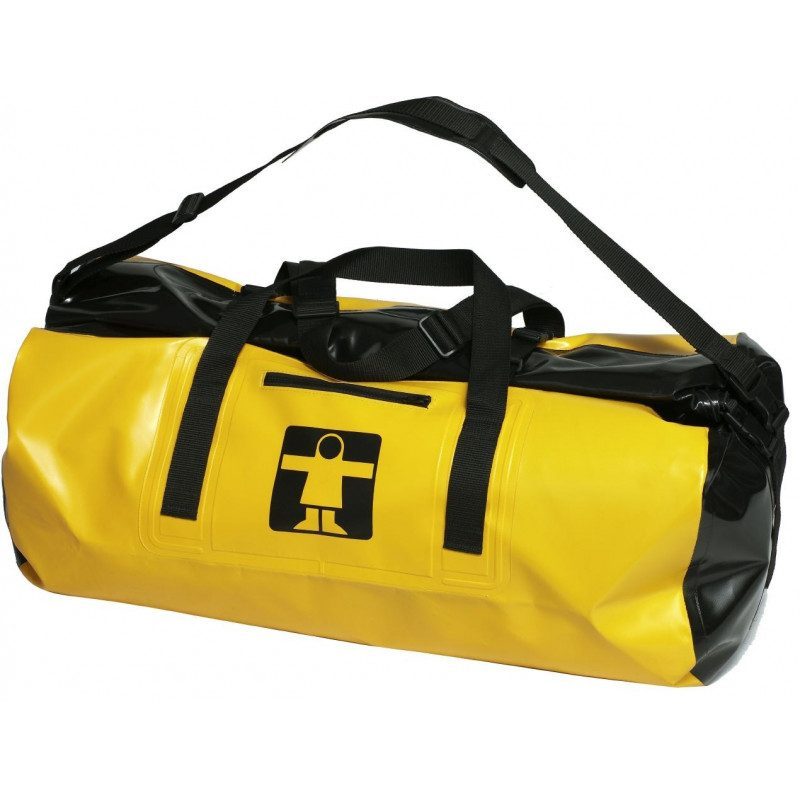 €91.38 Tax included -15% €107.50
check_circle In stock
Detailed features
The 100% waterproof bag from Guy Cotten
The most extreme bag from Guy Cotten. Thanks to its unique and patented closing system, the TRI+SEC ensures total waterproofness in all conditions. Ideal for offshore racing and for demanding sailors. Guy Cotten registered model. Available in 5 colours. More information and advice in our guide "How to choose a waterproof bag".
A waterproof bag with a wide opening and a large capacity
The Guy Cotten Tri+Sec waterproof bag has a capacity of around 80 litres. This is a large capacity, which is useful for storing all your belongings when you go to sea. With its waterproof closure system, the Guy Cotten Tri+Sec offers you optimum protection for carrying your clothes and accessories. Set off on a cruise or regatta with this unique model of duffel bag and discover the longevity of Guy Cotten luggage.
Detailed characteristics of the Guy Cotten Tri+Dry waterproof bag
Size: 33X75 cm and 80 litres capacity
Ferrasac fabric, thick and very resistant, 630g/m² coating
High frequency welding Guy Cotten
Waterproof bottom and body of the bag by welding
Adjustable and removable shoulder strap
Adjustable straps on 1 side to slide on fins, down
Zipped side pocket
Fully watertight bag thanks to the fabric roll-up, clip and velcro system
Smooth bottom for easy maintenance
---
In the same category
4 other products seleted for you