available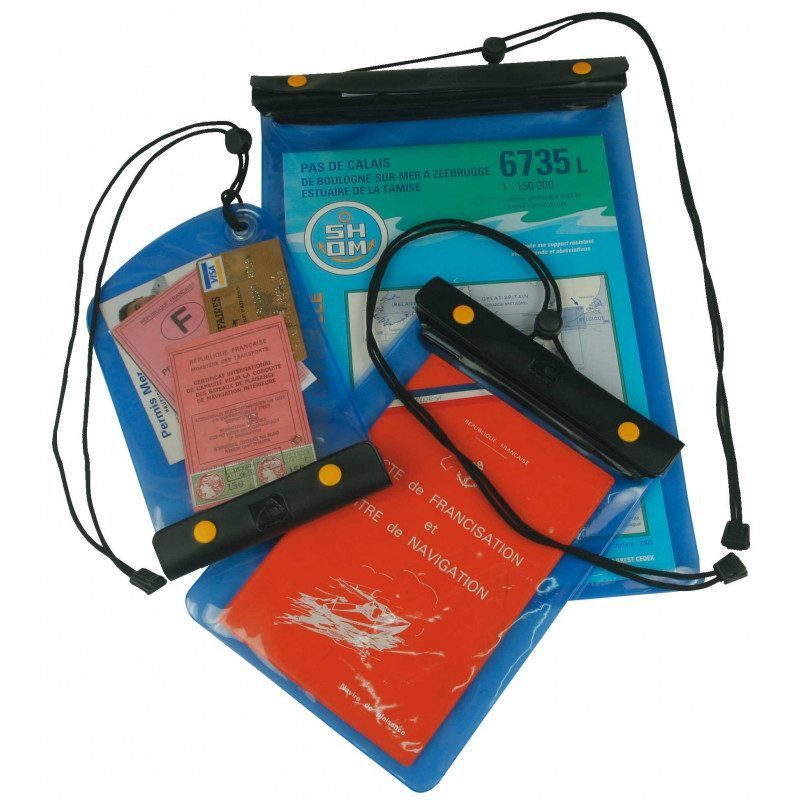 error Shipped within 5 to 8 days
Detailed features
The waterproof and reinforced pouch
Waterproof pouch size S from O'WAVE protects your official documents (boat registration document, licence, identity card,...). To take with you when you go out at sea in wet weather.
Detailed characteristics of the pouch
For documents size S : 13,5 x 22 cm
Reinforced model for intensive or professional use. Quick opening and closing by snap fastener and triple zip to ensure watertightness.
In the same category
4 other products seleted for you