unavailable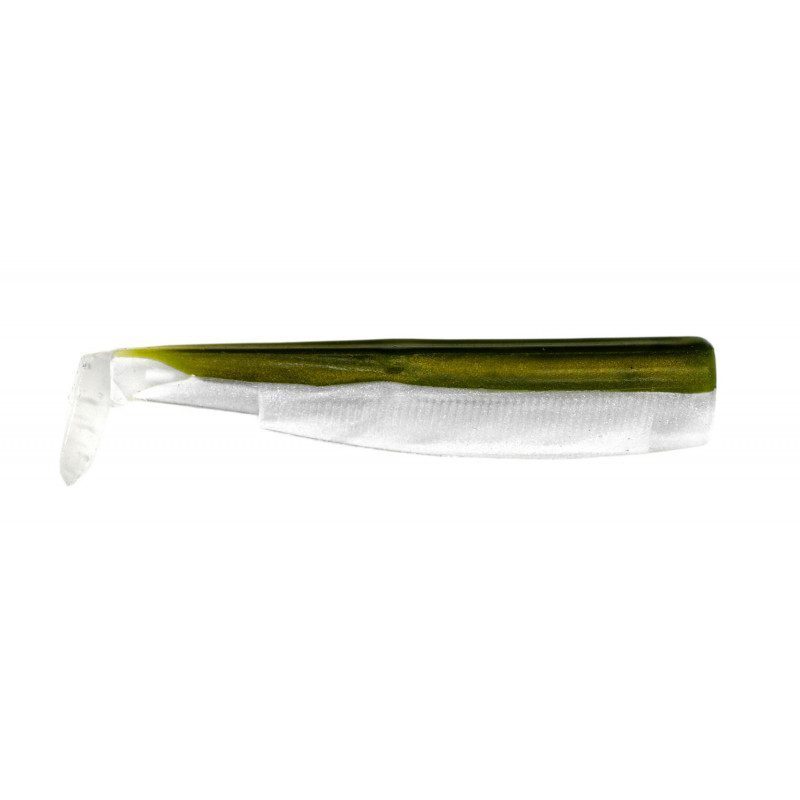 clear Please call us +33 297 11 80 95
Detailed features
Khaki coloured spare body for Black Minnow 70
This set of 4 Khaki colored lure bodies for Black Minnow size 1 (70mm) allows you to replace the bodies of your lure after a failed strike or damage. The extra soft body can get damaged, but thanks to the ultra simple assembly of the Black Minnow system, use these replacement bodies to quickly replace them.
Suitable for Black Minnow 70
Extra soft body
Khaki Color
Set of 4 bodies
The 6 steps for the assembly of the Black Minnow
With the lead head upside down, insert the attachment system into the soft body all the way through without forcing.
Turn the lead head right side up so that it fits.
Put, if necessary, a glue point between the head and the body.
Through the opening on the underside of the soft body, look for the attachment system with the hook loop.
Walk the hook along the head attachment and check that it is in place.
Put the hook back through the soft body at the mark.
In the same category
4 other products seleted for you