available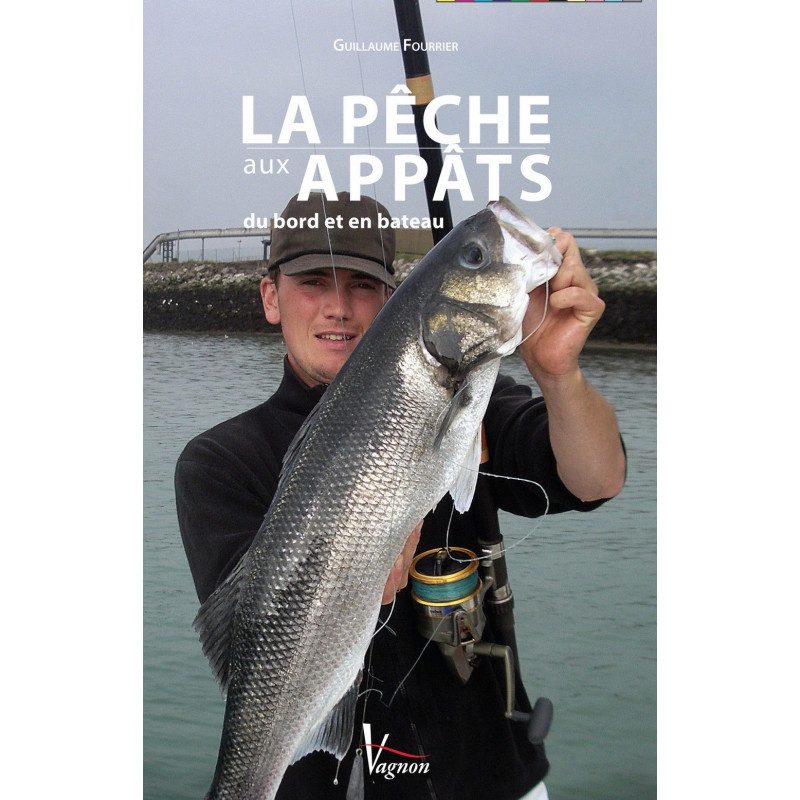 error Shipped according to supplier's deadline
Detailed features
The Vagnon guide to bait fishing
This clear and practical book offers all the necessary keys to master the bait fishingIt is practiced more or less intensively or expertly by thousands of enthusiasts. From the simple amateur to the experienced fisherman with the help of the advice, information and techniques provided in the manual, all of which are amply illustrated, everyone will find something to their liking.
Author, Guillaume Fourrier despite his young age, he is a particularly experienced and well-known fisherman. His catches, fished in the four corners of the world, were on several occasions approved as French or world records.
Picksea specialist of the sea, its seabed, and fishing!
Picksea.com has established itself as a leader in nautical equipment but also in documentation, with specialized books according to your desires and your passions. Diving, boating, boating permits, or fishing.
Features
168 pages
Format: 13.5 x 21 cm
In the same category
4 other products seleted for you