available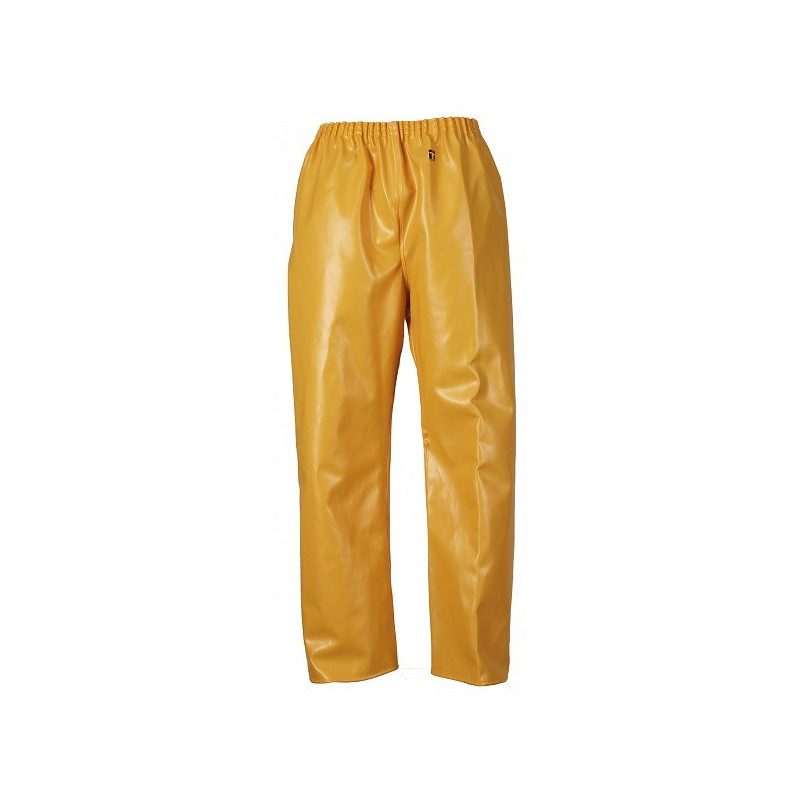 €38.96 Tax included -15% €45.83
check_circle In stock
Detailed features
Oiled trousers Guy Cotten Pouldo Cap Coz
Waxed trousers: The timeless Guy Cotten outfit for rainy days at sea. High frequency welded seams. Lined bottom. Elastic waistband. Tireless product. Attention Guy Cotten size large. Opt for a size below what you usually take. These waxed trousers are part of the catalogue of the famous Breton brand, a great specialist in the manufacture of this type of sea clothing.
The waxed sailor trousers, the Guy Cotten clothing
With a wide range of models, Guy Cotten offers all types of marine waxed clothing, from jackets to overalls, including trousers such as this Pouldo Cap Coz model. Waterproof and weatherproof, Guy Cotten oilskins combine robustness, longevity and protection for the sailor. Also, discover the Pouldo Cap Coz trousers from the Concarneau brand.
High resistance and comfort of the inner jersey
Excellent strength/softness ratio thanks to the quality of the plasticizers making up its thick single-sided coating.
Pleasant inner textile contact. 480g/m²
In the same category
4 other products seleted for you