available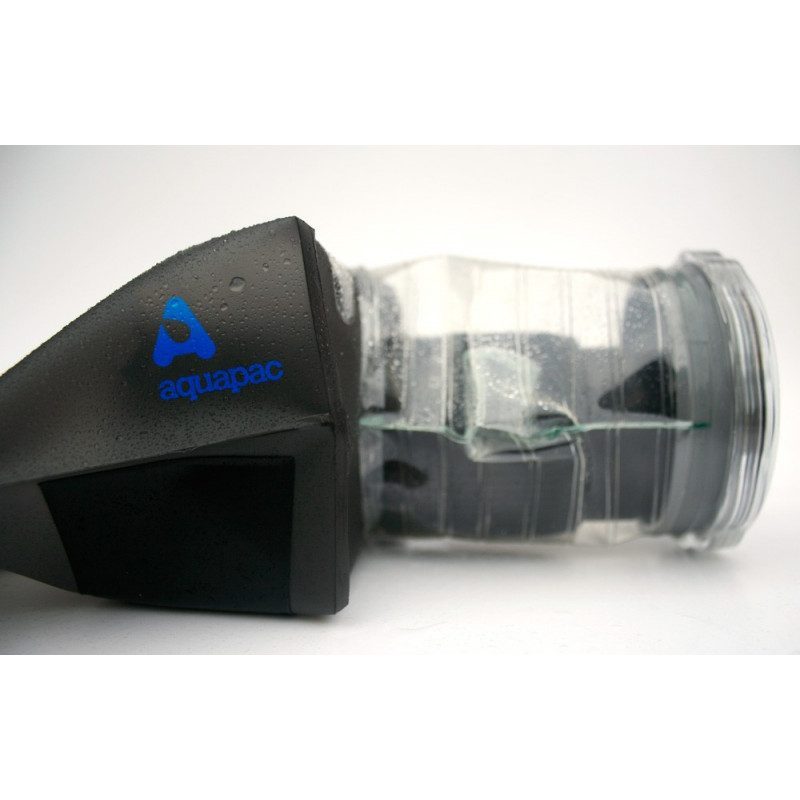 Detailed features
Waterproof case for SLR camera
This waterproof case for SLR cameras is ideal for your outings in extremely wet weather. The best technology fromAQUAPAC has been chosen for this very technical product. 100% waterproof to immersion. Possibility to use the camera's settings buttons through the cover. This product will quickly become indispensable! Also, find your waterproof camera bag on Picksea with different types of covers and small bags specially designed to protect your camera from water. This HPA case can also float in case of a fall in the water.
A waterproof camera bag
To equip yourself with essential accessories for boating and other outdoor activities, discover our selection of completely waterproof camera bags, cases and covers. Reflex, digital camera, mobile phone, taking pictures is nowadays a must during your leisure time. So, think of protecting them with waterproof accessories perfectly adapted to their use and/or their transport. This waterproof reflex camera case can face water projections as well as immersion.
FEATURES:
100% waterproof case (IPX8)
Use of all controls through the cover
Floats if dropped in water
Adjustable shoulder strap
In the same category
4 other products seleted for you