available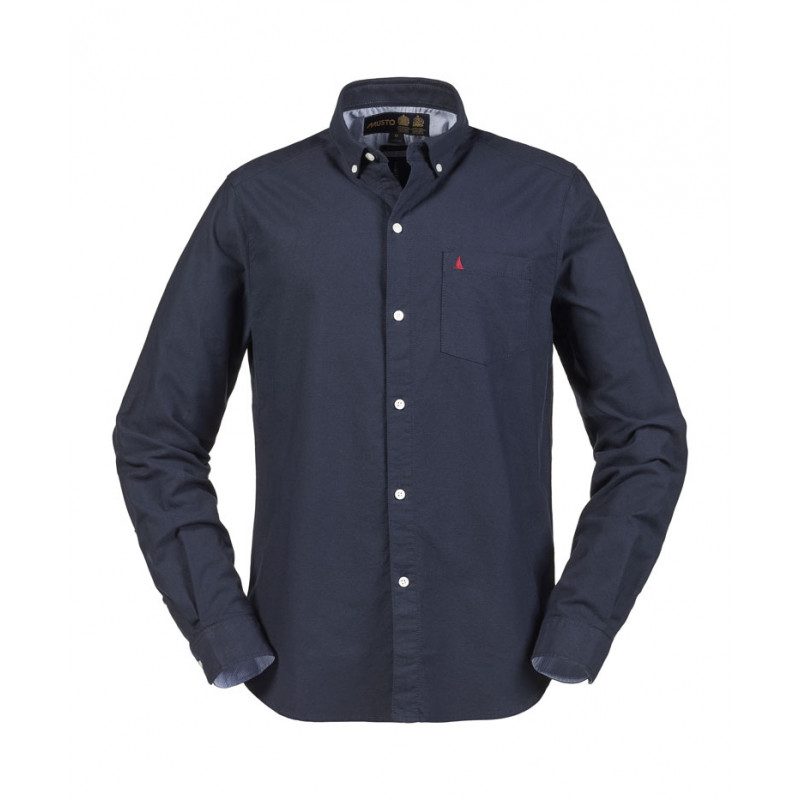 €59.33 Tax included -20% €74.17
check_circle In stock
Detailed features
Shirt MUSTO traditional Yacht Club 100% Cotton Oxford, ideal for elegant crews
This Musto cotton shirt is a classic from the Musto corporate Yachting collection. The classic and timeless look of this oxford boat shirt declined in white or light blue is always sought after in the Yacht Club spirit or for boat shows. Very pleasant to wear, this shirt has been restyled in 2014 to be called AIDEN Oxford Shirt, at a very affordable price for an irreproachable quality. The Musto logo is very discreet in tone on tone on the chest pocket like all the items of the collection dedicated to crews and professionals MUSTO RED YACHT corporate. This product is ideal for crews or nautical professionals customization by embroidery or screen printing.
Contact the Picksea Customize team for Clubs, Crews, Companies customization
For group sales or for amateur and professional crews, to display sponsor logos or to mark the name of the crew and the boat, Picksea offers a solution for marking and customising marine clothing and accessories at very competitive prices. Contact our team for a quote.
Features of the AIDEN Oxford shirt MUSTO
100% Cotton
Oxford 114gr
Fitted cut
Presence of light branded reminders. Red button in the collar and Red yacht logo on the pocket in tone on tone
Ideal for crew marking by embroidery or silk-screening
In the same category
4 other products seleted for you