available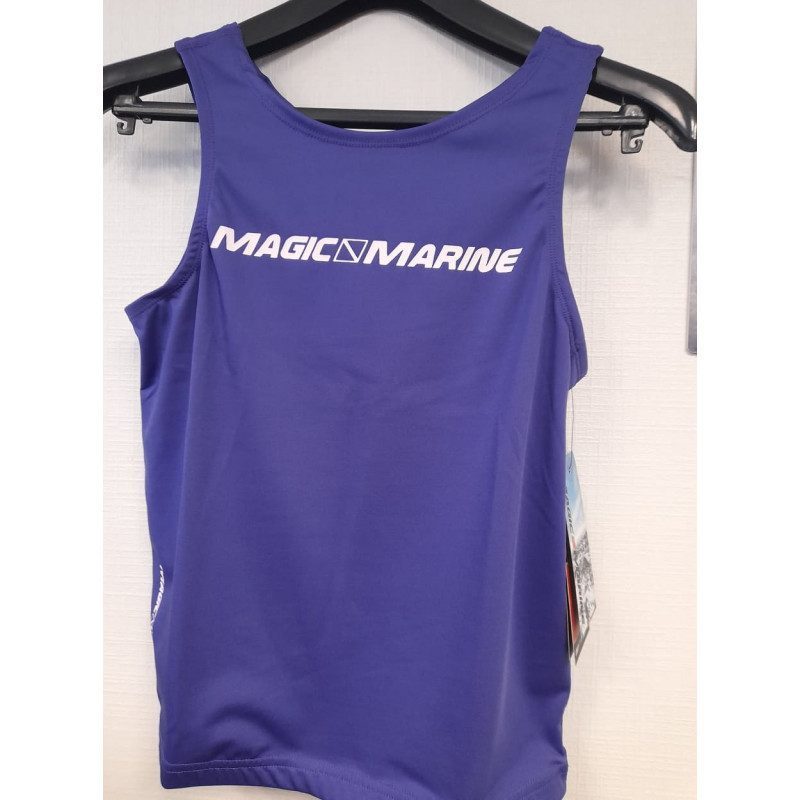 €12.45 Tax included -40% €20.75
check_circle In stock
Detailed features
An ideal uniform top at a low price for nautical events
This reversible top 100% polyesther is available in 8 colours and in one size. To be worn over life jackets, it allows for a great uniformity of crews on the water or during nautical events. It also provides UV protection (UPF+50). The back of the top is perfectly free of inscriptions to leave room for a sponsor logo.
Characteristics
100% Polyesther
UV protection UPF50+.
Flat seams
Magic Marine equips light sailing enthusiasts
Developing more and more material alloys for the benefit of comfort and waterproofing, Magic Marine joins forces with sailors and amateurs to offer an effective and affordable range of products for light sailing and water sports.
In the same category
4 other products seleted for you