available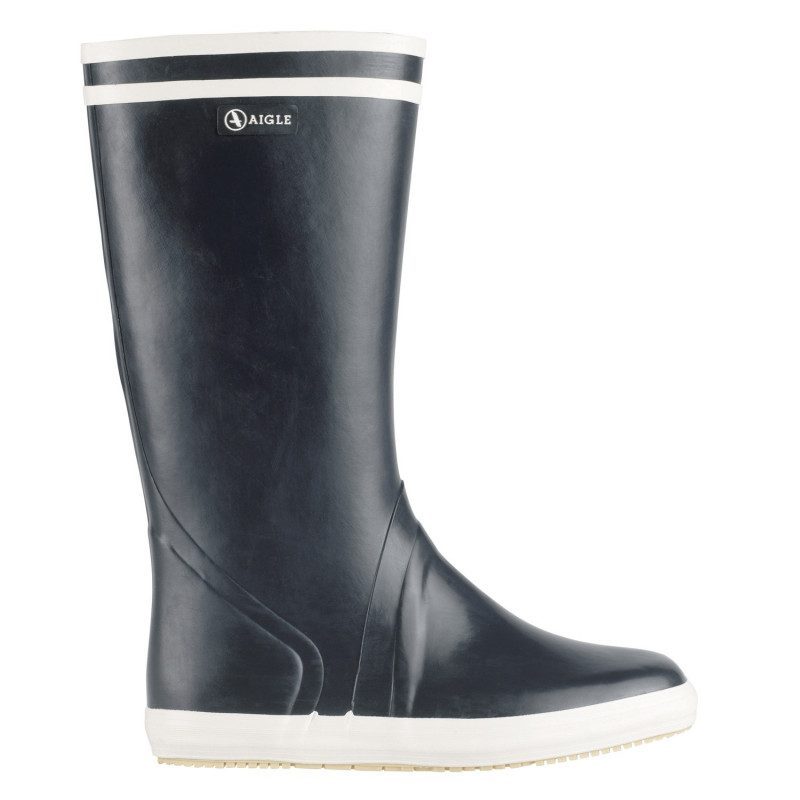 Detailed features
Aigle Goeland boots, a great classic
The Aigle Goeland deck boots are part of the basic range of the Aigle nautical collection. These natural rubber boots give you perfect waterproofing without forgetting the grip on the deck. The Aigle Goeland boots are suitable for all types of use, including boating and coastal sailing. They are a must-have for the brand specializing in outdoor clothing and equipment.
All Aigle marine clothing is on Picksea
Rubber deck boots, boat jackets... all the Aigle marine clothing is on Picksea.com, number one in nautical equipment on the internet with thousands of references and hundreds of brands. So, easily find the product you are looking for on the web and quickly order the model of deck boots you need. A question about a model or a type of boots? Contact our customer service by phone or email.
Features of Goeland boots
3/4 boots
Waterproof, made of natural rubber.
Cotton lining.
Removable insole for drying and lined with cotton.
Special rubber sole for deck.
In the same category
4 other products seleted for you