available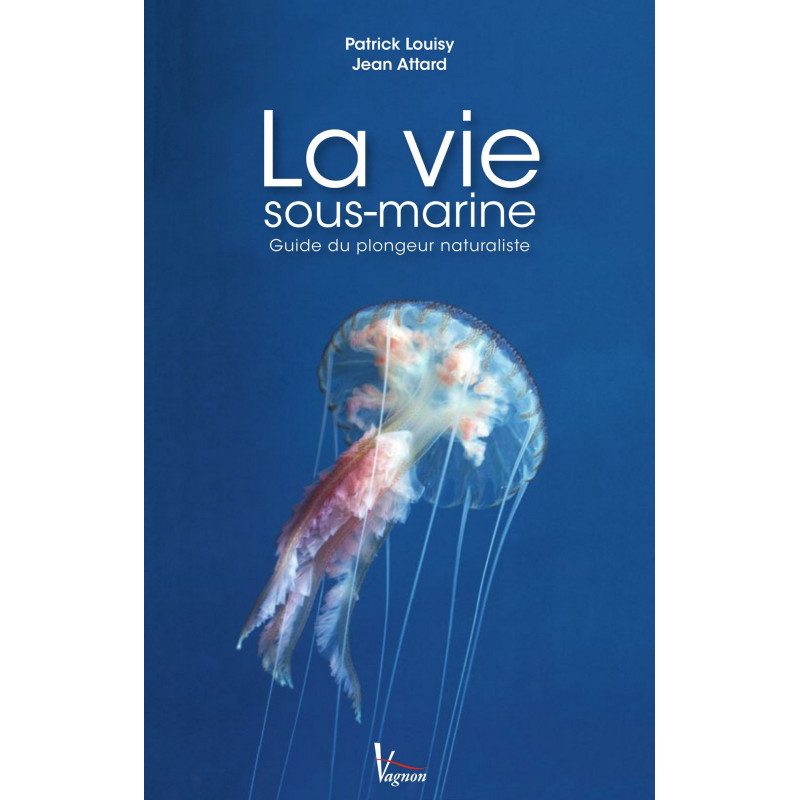 error Shipped according to supplier's deadline
Detailed features
Underwater life by Vagnon
Patrick Louisy and Jean Attard have the ambition to offer you the keys of the underwater world. They did not want to make another book describing the fauna and flora, but an innovative work that accompanies you in your discovery and answers your questions. How does life at sea work and how is it organised? How do you find your way through the amazing diversity of marine organisms? What to see and do when you are curious about underwater life?
Picksea specialist of the sea and its seabed!
Picksea has established itself as a leader in nautical equipment but also in documentation, with specialized books according to your desires and passions. Boating, scuba diving, or even boating licenses.
Features
144 pages
Format: 13.5 x 21 cm
In the same category
4 other products seleted for you