available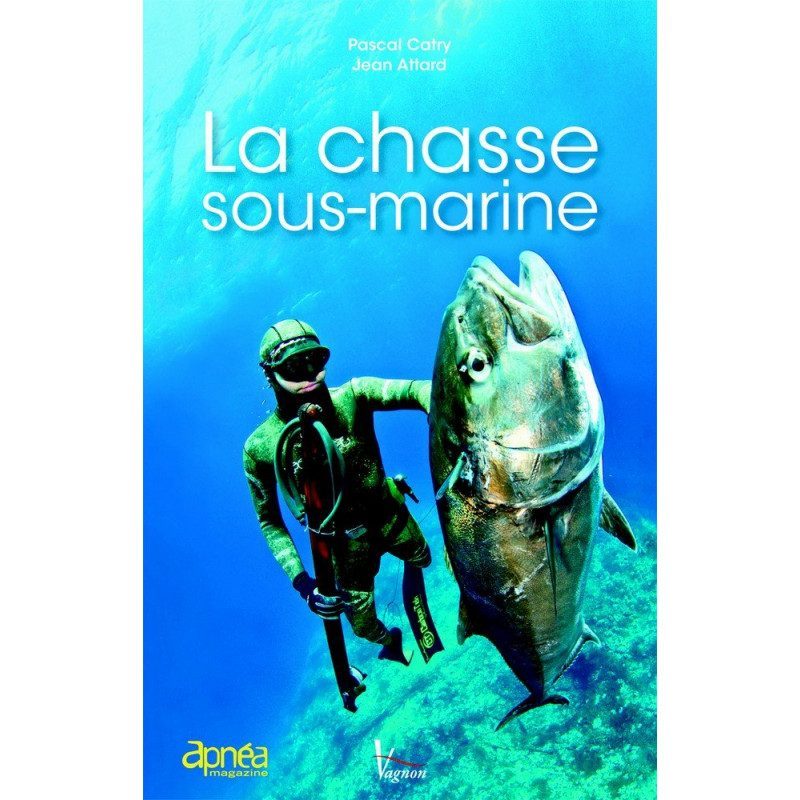 error Shipped according to supplier's deadline
Detailed features
Underwater hunting is a true art
Pascal Catrya high level competitor and Jean Attardand the editor-in-chief of Apnea Magazine, offer a simple, practical and highly illustrated guide for all Apnea enthusiasts. submarine hunting. This guide will be of interest to those who want to discover underwater hunting without the benefit of advice from a senior, but also to those who would like to go further in a nascent passion and who lack certain technical bases, often essential to practice safely.
Without a doubt, the reference book for all underwater hunting enthusiasts and future enthusiasts.
Picksea specialist of the sea and its seabed!
Picksea has established itself as a leader in nautical equipment but also in documentation, with specialized books according to your desires and passions. Diving, boating, or even boating licenses.
Characteristics of the book Underwater Hunting
144 pages
Format: 13.5 x 21 cm
In the same category
4 other products seleted for you