available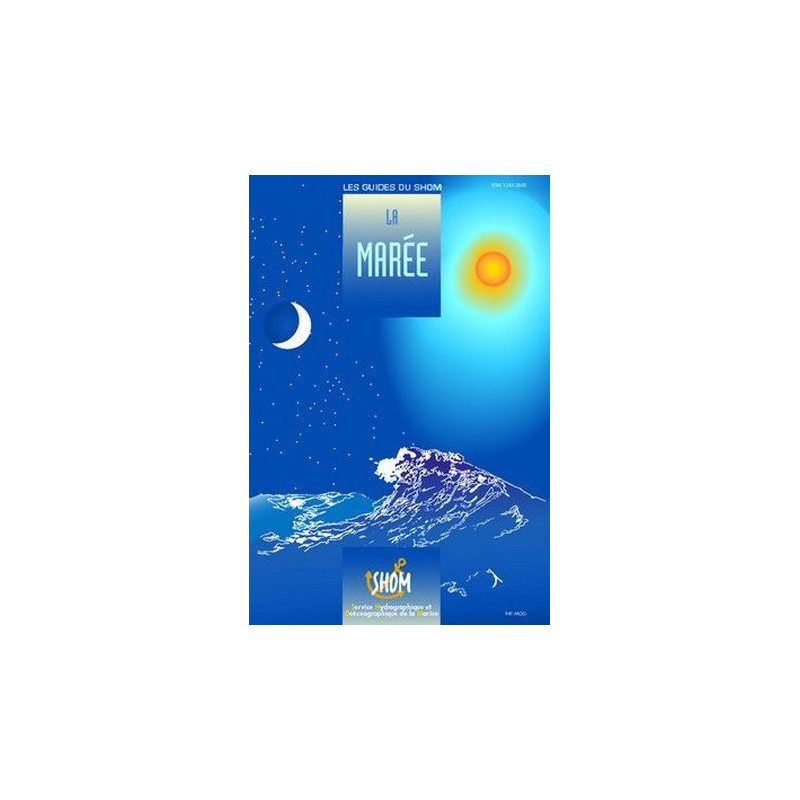 error Shipped according to supplier's deadline
Detailed features
The tide in detail by SHOM
This work is dedicated to any yachtsman who is particularly interested in the tide and all that can result from it. A very nice book filled with beautiful photos and landscapes, but also with relevant and quality information.
General browsing on Picksea.com
Many books on navigation in general are available on our site, do not hesitate to discover and enjoy them by browsing our categories. Such as the practical guides, the marine guides, or the youth section for your children!
Features of this book
84 pages
Format: 16 x 24 cm
In the same category
4 other products seleted for you