unavailable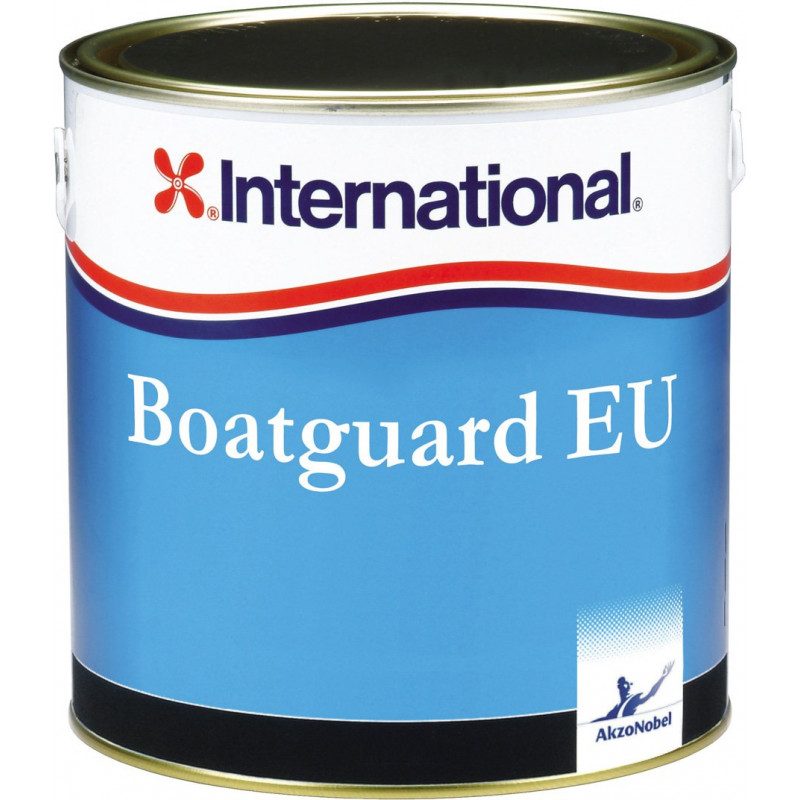 clear Please call us +33 297 11 80 95
Detailed features
Economical Seasonal Antifouling by International
This antifouling will guarantee you a seasonal anti-fouling protection from 4 to 6 months. Ideal for areas with light to medium soiling. It will be perfect as an economical solution for short term maintenance.
Use biocidal products with care. Read the label and product information before use
Characteristics of Boatguard EU International Economical Antifouling
Thinner : N°3
Practical coverage: 9.0 m²/L
Number of layers : 2 to 3
Compatible supports: Polyester, Steel, Wood and Lead
Not suitable for very fast boats
Application method: with a roller or a brush
Performance: Satisfactory
Dangerous. Observe the precautions for use.
In the same category
4 other products seleted for you