unavailable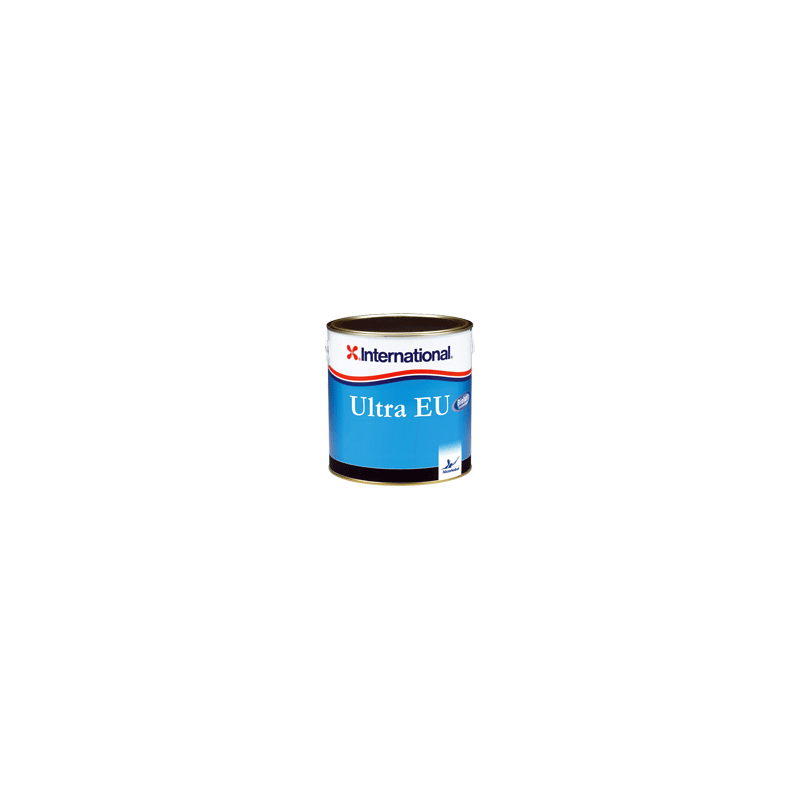 clear Please call us +33 297 11 80 95
Detailed features
Ultra EU Hard Matrix Antifouling that can be sanded for a perfect glide
Ultra powerful, it will be perfect for areas with heavy soiling. Its finishes are durable and long lasting, they can even be sanded. In order to reinforce its anti-smudge effectiveness, Ultra EU antifouling has the Biolux technology.
Use biocidal products with care. Read the label and product information before use
Detailed characteristics of International Ultra EU Hard Matrix Antifouling
Thinner : N°3
Practical covering power: 9 m²/L
Number of layers : 2 to 3
Compatible supports: Polyester, Wood, Steel and Lead
Suitable for very fast boats
Application method: with a brush or a roller
Performance in heavily soiled areas: Excellent
Container : 1L
Dangerous. Observe the precautions for use.
In the same category
4 other products seleted for you