available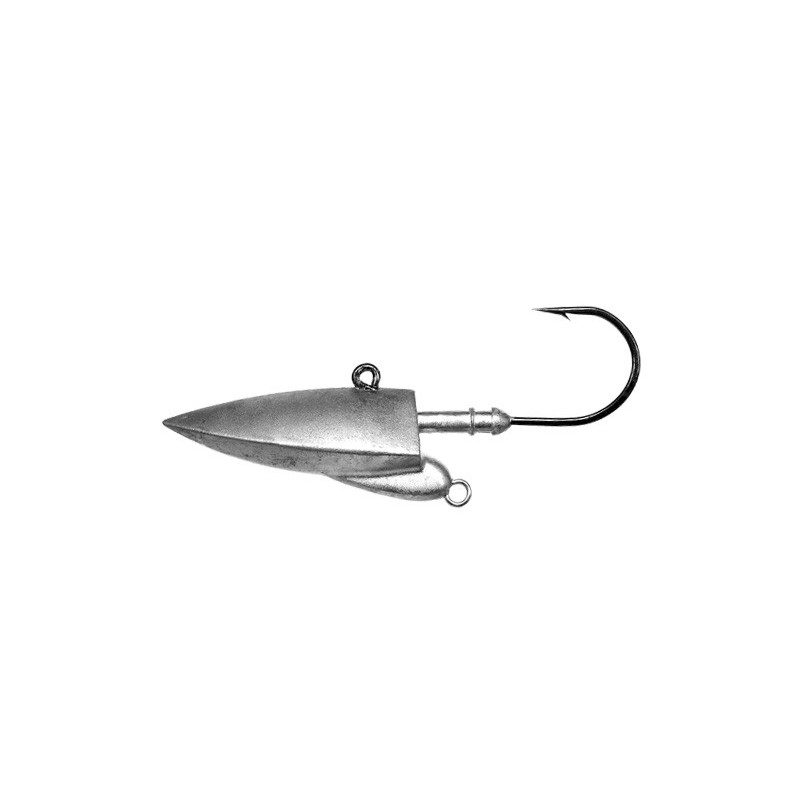 error Shipped within 10 days
Detailed features
These heads have a truly extraordinary range of actions depending on how they're worked through the water.  Teamed up with a Lightening jerk a truly erratic action can be generated by giving successive sharp pulls on the rod tip.
The rate at which the lure drops back after each of these pulls can be controlled and varied too which gives you lots of scope to ring the changes on each cast.
Top quality lure head for fishing practice.
In the same category
4 other products seleted for you