unavailable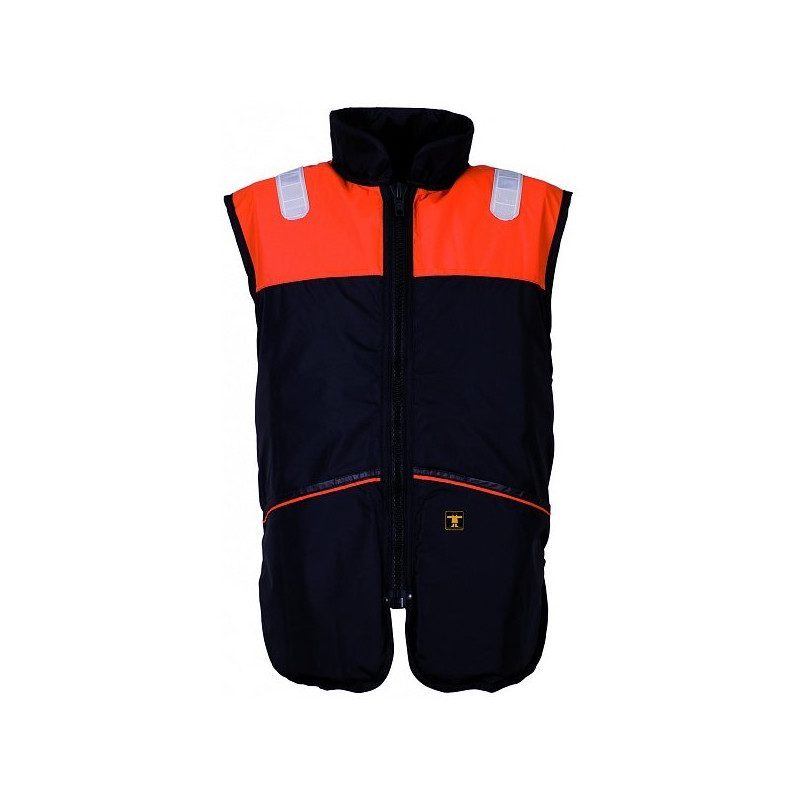 clear Please call us +33 297 11 80 95
Detailed features
The Neptune buoyancy vest from Guy Cotten
50N closed cell foam integrated buoyancy garment (buoyancy performance maintained over time). Standard ISO 12402-5+A1:2010. This polyamide vest with a light polyamide lining on the foam, can be worn during your sailing trips in basic or coastal areas, without restricting your movements. It has a back handle, a subcutaneous strap, a whistle, and a bracket for attaching a flashlight (see regulations on lifejackets and buoyancy aids below)
Rules for the use of buoyancy aids (Division 240)
Buoyancy aids, or integrated buoyancy garments, of 50 Newtons can be used in pleasure boating, in basic or coastal areas (less than 6 miles from a shelter) provided that they are worn permanently, and have a light signal (flash lamp type). This equipment does not comply with the standards in force for professional navigation.
ISO 12402-5+A1:2010

Buoyancy 50 Newtons

Integrated buoyancy in light foam
Back handle
Subcutaneous strap
Whistle
Bracket to receive a flash lamp.
In the same category
4 other products seleted for you