available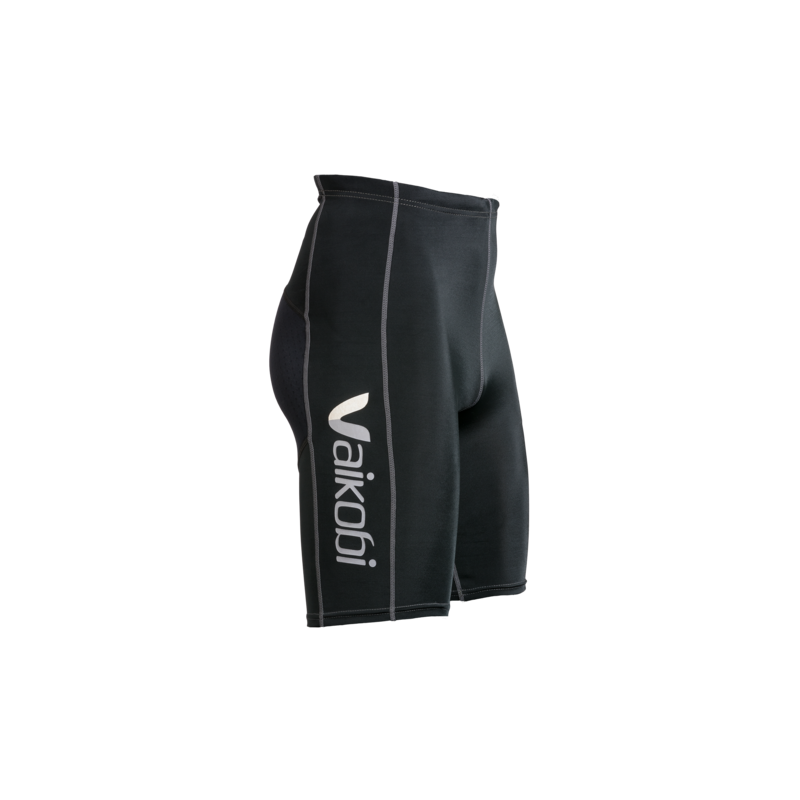 On sale!
€27.50 Tax included On sale! -40% €45.83
check_circle In stock
Detailed features
Vaikobi also launches the V-Heat shorts to go with the
Vaikobi was established in 2013, and its motto "Unleash your inner athlete ! "is a perfect fit for his specialty clothing. The collection has been developed by some of the world's fastest paddlers specifically for paddling performance and other water sports. The collection Vaikobi PaddleSport is an interchangeable collection of technical clothing designed to withstand changing weather conditions and control body temperature to keep you on top of your game.
Features of the V-Heat shorts by Vaikobi
V-Heat Fabric: performance combined with V-Superstretch Airprene
Cut designed for extreme comfort while sitting
Short legs for maximum comfort
Scalloped back
Breathable and superior moisture management
SPF 50+.
Color: black
In the same category
4 other products seleted for you