available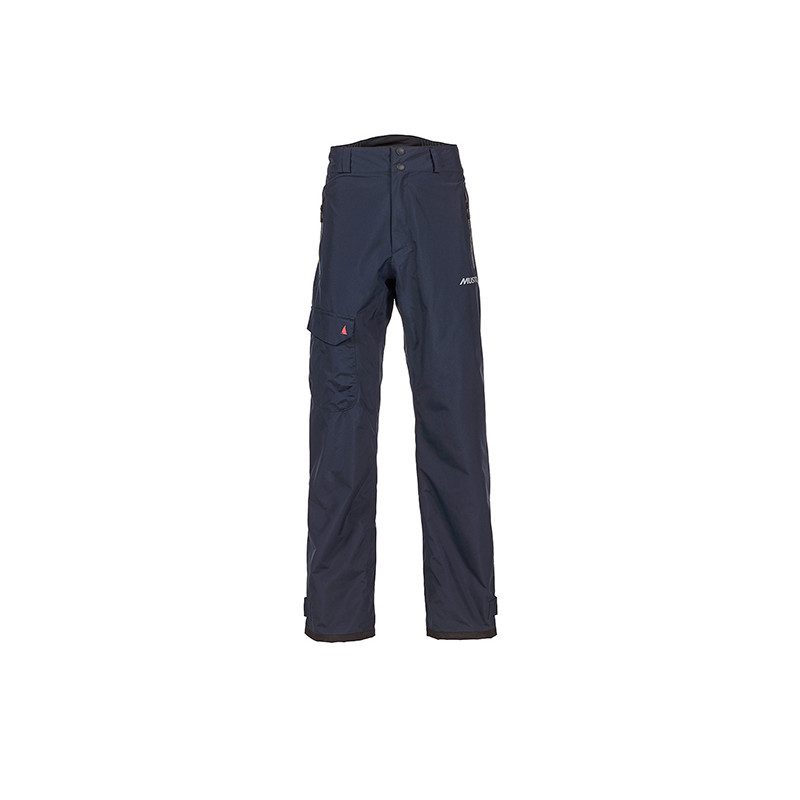 check_circle Shipped within 24h
Detailed features
Ultra-lightweight 3-layer GORE-TEX trousers for the warm water sailor
These regatta trousers, reinforced at the knees and seat, are perfectly waterproof thanks to their design in a very resistant 3-layer Gore Tex membrane, one of the best performing on the market. Designed for the regatta sailor in warm waters or in summer, these trousers will ensure perfect protection over time.
Musto Partner of the Volvo Ocean Race
For several years Musto has been developing a wide range of partnerships with the most renowned skippers on the planet. This year, the start of the 2014-2015 Volvo Ocean race will be supported by Musto's technical clothing, which will act as the event's technical partner. Find the range of Musto products in the colours of the Volvo Ocean Race on Picksea.com.
Detailed characteristics of the Musto LPX Trousers
3 layers GORE-TEX ultra-light, breathable and waterproof
Waterproof zips
SCHOELLER fabric protection patches incorporating Kevlar fabric on the seat for excellent abrasion resistance
Velcro fastening and tightening at the ankles
Two back pockets with waterproof zipper
Reflective Musto logo on the back for better visibility at night
In the same category
3 other products seleted for you
<div id="gt-res-content" class="almost_half_cell"> <div style="text-align:justify;" dir="ltr"><span id="result_box" class="hps" lang="en" xml:lang="en"><span class="hps">Child</span> <span class="hps">waxed</span> <span class="hps">pants</span> <span class="hps">for all</span> <span class="hps">outdoor activities</span> <span class="hps">when the weather is</span> <span class="hps">wet</span><span>.</span> <span class="hps">Rednyl</span> <span class="hps">fabric</span> <span class="hps">developed by engineers</span> from guy <span class="hps">cotten</span> <span class="hps">for a perfect</span> <span class="hps">seal and</span> <span class="hps">great</span> <span class="hps">comfort.</span></span></div> </div>

available

<h2>Dubliner Rain Pants from Helly Hansen</h2> <p>The Dubliner Rain Pants are excellent half-season protection for scooters and bicycles. Thanks to its tight fit and taped seams, it provides great comfort during activity and perfect waterproofing. </p>

available

<div class="fiche-txt"> <h2>The ZHIKSuperthermal unisex hydrobase pant</h2> <div class="fiche-txt">Like its sidekick, the superthermal hydrobase top, the underpants are lightweight, warm and will absorb moisture. It will regulate your body temperature by wicking moisture away from your skin during moments of high activity. It will also allow you to have thermal insulation during cold weather conditions.</div> <h2>Features of the ZHIKSuperthermal hydrobase pants</h2> </div>

available