available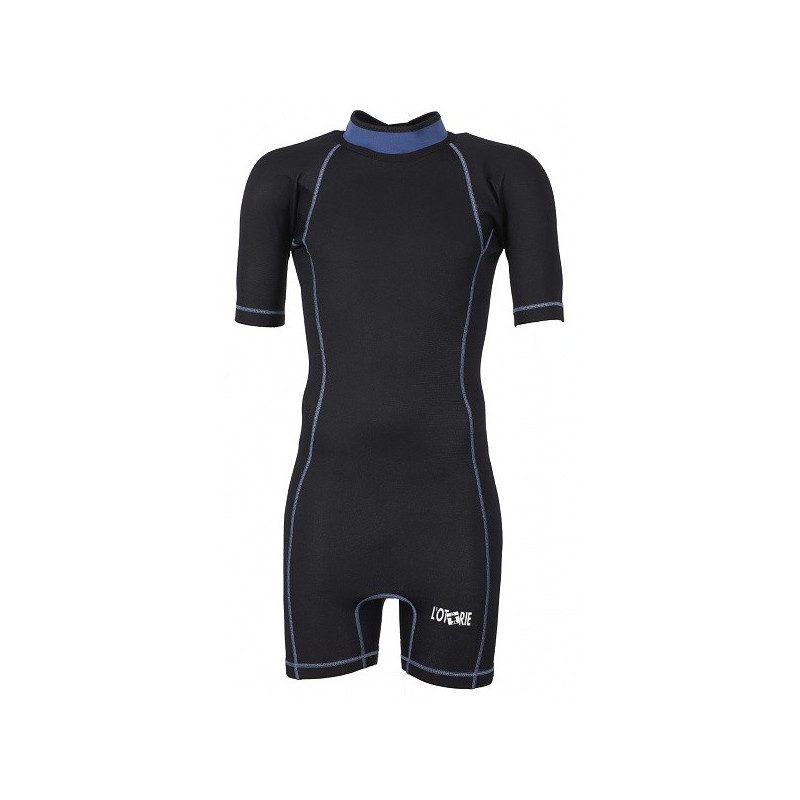 €159.38 Tax included -15% €187.50
check_circle Shipped within 24h
Detailed features
Aloha Mixed Shorty with a thickness of only 0.5 mm and an amazing thermal protection. This is due to the latest foil technology. This makes the suit extremely comfortable to wear, with good coverage of the shoulders and thighs. Ideal for surfing, windsurfing, canoeing or dinghy sailing.
Product characteristics
An amazing 5-layer complex with a thickness of only 0.5mm. The outer jersey guarantees a very good resistance of the jersey. A layer of Titanium provides the first thermal barrier. Chloroprene with insulating properties. The inner layer of Titanium retains body heat by reflection. The SCS (Smooth Composite Skin) is in direct contact with the skin. This material is really extraordinary because of its hydrophobic property.
In the same category
4 other products seleted for you