available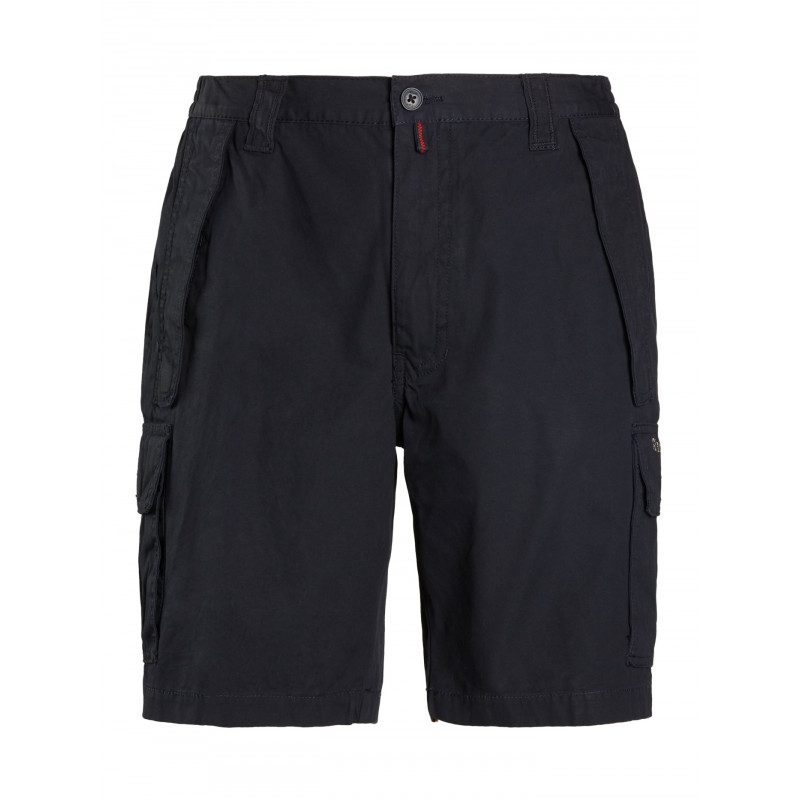 €32.92 Tax included -50% €65.83
check_circle In stock
Detailed features
A reinforced cotton short for sailing
Intended for cruising or regatta sailing, these Almeria shorts from the Italian brand SLAM are reinforced and solid to meet the requirements of boat clothing. Its numerous pockets allow to carry all the necessary items on the boat (knife, shackles, ...) without the risk of losing them in the water thanks to their clever velcro closures. Pleasant to wear and available in many colours, it is suitable for a wider use on board as well as on land.
Slam Superyacht, a wide range of equipment for professional sailors and crews
This leading brand in the Italian sailing world is omnipresent in the Mediterranean and the Caribbean on sailing and motor superyachts. Perfectly suited to equip amateur or professional crews with sober and elegant uniforms. All products are available in many colours and have a very elegant cut to be worn on the boat as well as everyday. Request a crew quote from our Picksea Customize team for custom branding and bulk ordering.
Detailed features of the ALMERIA Regatta Short SLAM
Thick 230 grams cotton fabric pre-washed with enzymes
Composition: 100% Cotton
Reinforced seat
Two front pockets and two cargo pockets
In the same category
4 other products seleted for you