available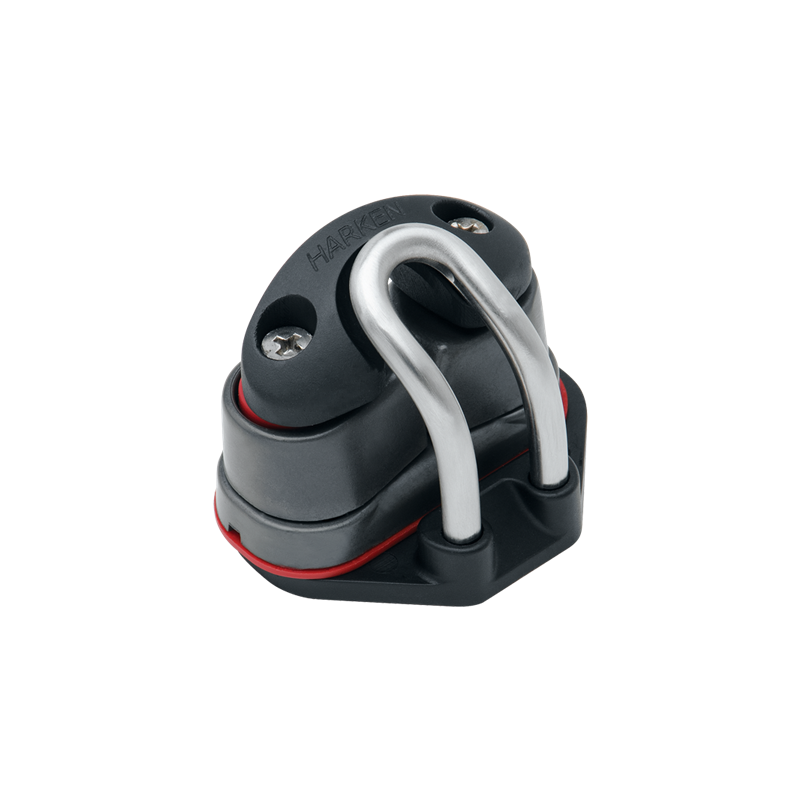 On sale!
€39.61 Tax included On sale! -20% €49.52
check_circle In stock
Detailed features
Wedge cleat kit with quick release guide
These four Harken cleat kits feature quick-release wire guides installed at the exit of the cleat. They also feature low-friction, angled stainless steel wire guides that move the rope away from the cleat to prevent accidental jamming during maneuvers.
These products are ideal for quick line release, especially when lowering the spinnaker at a buoy. Made from durable composite materials, these Harken hardware products offer excellent value for money.
Model 496:


CAM-MATIC cleat with aluminium jaws : ref 150
Quick release spinner : ref 494
Weight: 137g

Model 497:


CARBO-CAM cleat with forged carbon jaws : ref 365
Quick release spinner : ref 494
Weight : 100g

Model 498:


CAM-MATIC MICRO cleat with aluminium jaws : ref 468
MICRO quick release spinner : ref 495
Weight: 52g

Model 499:

CARBO-CAM MICRO cleat with forged carbon jaws : ref471
MICRO quick release spinner : ref 495
Weight: 43g
In the same category
4 other products seleted for you