available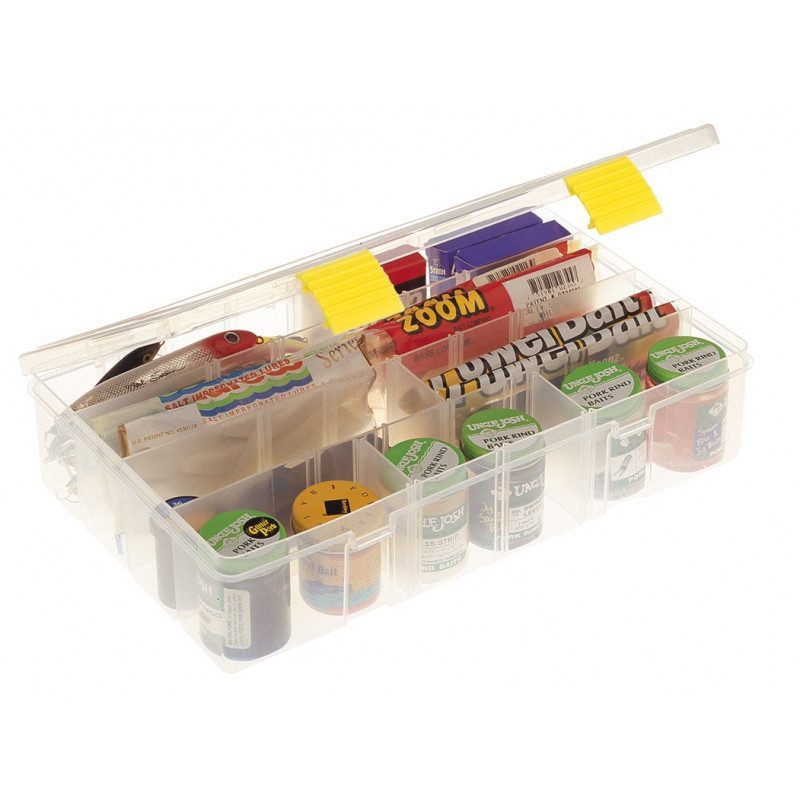 error Shipped within 5 days
Detailed features
The Plano Fishing Storage Box 2-3730 is a box with a certain depth to organize and store your small fishing accessories: lures, lines etc. The Plano brand offers different models of storage boxes especially for fishing.
Deep box without compartment.
Practical for multiple storage.
Dimensions : L35,5 x W23 x H8 cm.
In the same category
4 other products seleted for you