available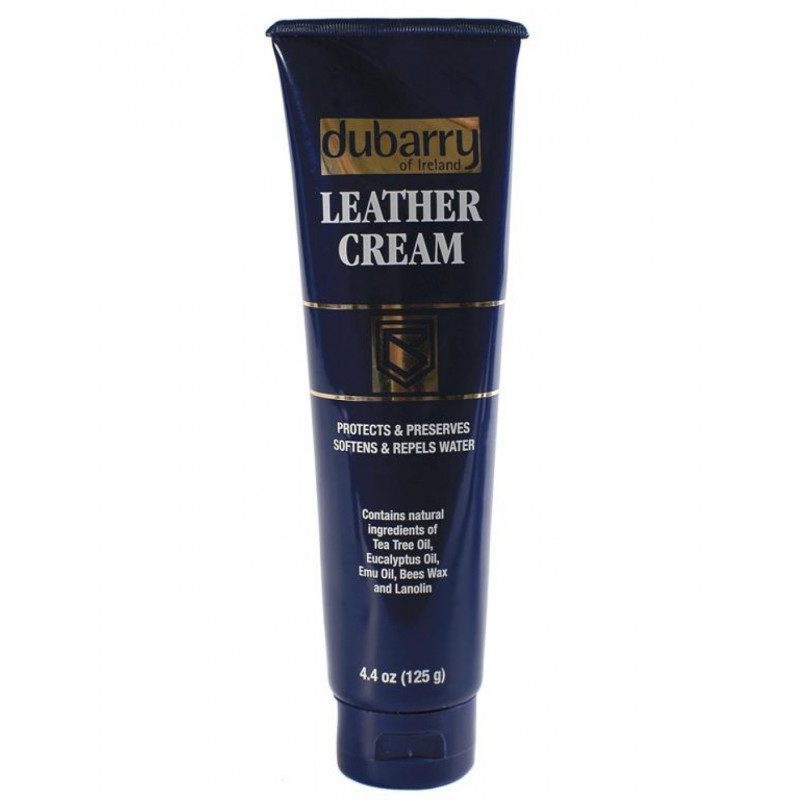 check_circle Shipped within 24h
Detailed features
The official cream of the Dubarry brand to coat your leather shoes or boots. This protective cream is to be applied regularly to the leather to avoid any damage, especially in the folds.
Protects the leather and slows down the degradation of the shoes or boots.
Effective on leathers exposed to water and creases.
Weight: 125g.
In the same category
3 other products seleted for you
<p style="text-align:justify;">Leatherwax Quick Wax waterproofs and keeps leather and nubuck shoes in good condition. It contains beeswax and carnauba wax.</p>

available

<p style="text-align:justify;">Leatherwax Quick Wax waterproofs and keeps leather and nubuck shoes in good condition. It contains beeswax and carnauba wax.</p>

available

<h2 style="text-align:justify;">Sentz Leather Waterproofing Spray</h2><p style="text-align:justify;">This special leather waterproofing spray from Sentz . 300 ml, spray bottle. Recommended for marine leather boots of all brands. Increases the resistance to stains and oil.</p><h2 style="text-align:justify;">Characteristics of the Waterproofing Spray Leather :</h2>

available