available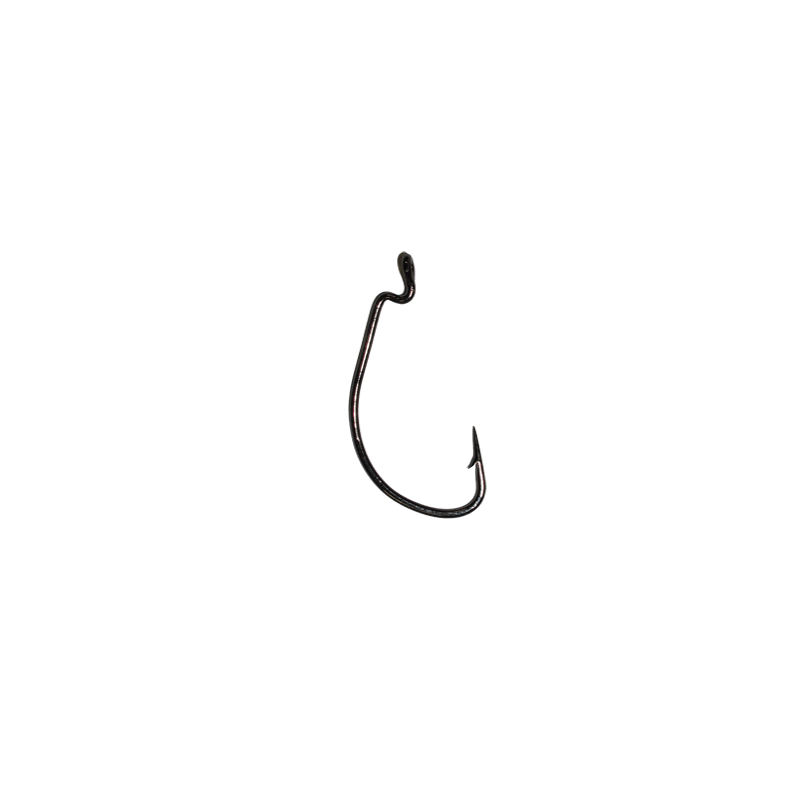 check_circle Shipped within 24h
Detailed features
Krog Premium hooks for Black Minnow 70
The Krog Premium hooks are designed for Black Minnow. More resistant and sharper than the traditional Krog hooks, this premium version is manufactured exclusively by VMC for the Brest-based company Fiiish. Hidden in the soft body of the lure, this hook with a large opening allows a great efficiency when hooking while avoiding the clinging to the bottom. This makes it possible to get to the bottom without losing a considerable number of lures... This hook can also be used for other lures than Black Minnow like other "Shad" or thick lures.
Suitable for Black Minnow 70
Krog Premium hook developed by VMC
Reinforced 3x
Extremely sharp point
Highly resistant to corrosion
Packs of 4 hooks
The 6 steps for the assembly of the Black Minnow
With the lead head upside down, insert the attachment system into the soft body all the way through without forcing.
Turn the lead head right side up so that it fits.
Put, if necessary, a glue point between the head and the body.
Through the opening on the underside of the soft body, look for the attachment system with the hook loop.
Walk the hook along the head attachment and check that it is in place.
Put the hook back through the soft body at the mark.
In the same category
4 other products seleted for you