Picksea, the best in nautical equipment
Sailing clothes
Find a wide range of clothing for boating and water sports: from marine raincoat to the cap, including warm technical clothing or the neoprene wetsuits the Picksea team has referenced and selected a wide range of clothing for all nautical practices.
Boat shoes and boots
Adopt the boots boat The team of Picksea has selected in this category the best brands of the market such as Aigle Dubarry, Le Chameau, Rouchette or even Musto. Whether for intensive or occasional use, you will find in this space the ideal shoes, boots or socks for your nautical leisure or for professional use.
A wide selection of sailing jackets
Adopt now the sailing jackets selected for you by Picksea from the best brands on the market. The watch jacket is the most important piece of equipment for the sailor and needs to be carefully chosen according to the frequency or intensity of your sailing or your sailing programme, whether coastal or offshore.
Accessories and equipment for boating
Whether you are a beginner or an expert in sailing or motoring, catamaran or light sailing, you will find on Picksea a wide selection of equipment for your boat such as fittings You will find a wide selection of equipment for your boat such as electronics, depth finders and seamanship equipment. You can also find accessories such as sunglasses, binoculars, multifunction tools, harnesses, lanyards and vests of life jackets. We also offer fishing equipment including lures and everything you need to practice from the seaside longe-côte, stand-up paddle, surfing or kayaking.
Waterproof boat bag
We offer you the waterproof bags chosen from innovative partner brands. Whether it's for a sea trip or a longer trip, requiring high levels of waterproofing and a larger storage capacity, all our waterproof luggage and bags are perfectly adapted to the expectations of sailors and practitioners.
Guy Cotten yellow raincoat
Picksea, official distributor of the Breton brand Guy Cotten Picksea, official distributor of the Breton brand, presents you its essential items of the sailor's wardrobe: the Guy Cotten oilskins and jackets. Discover in our dedicated space the major innovations developed by Guy Cotten, allowing you to go out at sea or for a walk, perfectly protected and in total elegance.
Professional sailing clothes
Picksea also offers a range of products for professionals in the trade, yachting, agriculture and outdoor work. For our professional customers, we have set up a dedicated team which has selected the pro ranges of Guy Cotten, Grundens, Stormline or Helly Hansen Workwear.
The biggest brands of nautical equipment
The Picksea online store is managed by qualified and passionate skippers and instructors who offer you a selection of more than 4,000 products chosen from among the 200 most recognized brands in the world of boating such as Guy Cotten, Musto, Plastimo, Magic Marine, Slam, Helly Hansen, Navicom, Marinepool and Zhik.
Safety at sea
We are very attentive to your safety on board and for this reason, we offer a selection of lifejackets and safety equipment that comply with Division 240. Choose from our approved products and consult our guides "How to choose your lifejacket" or "How to choose your safety equipment" to find the right item.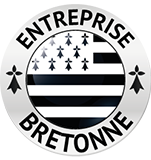 Breton company located in the heart of the Sailing Valley in Lorient (France)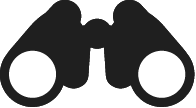 For nearly 10 years More than 55,000 customers, 22,000 references 200 brands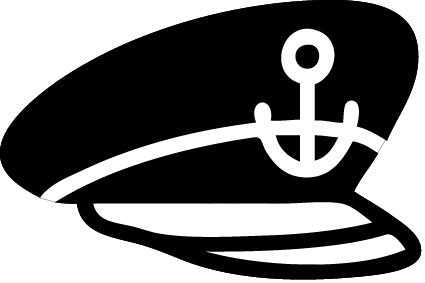 A team of boating professionals graduates and experienced at your disposal
Return and exchange
within 30 days