available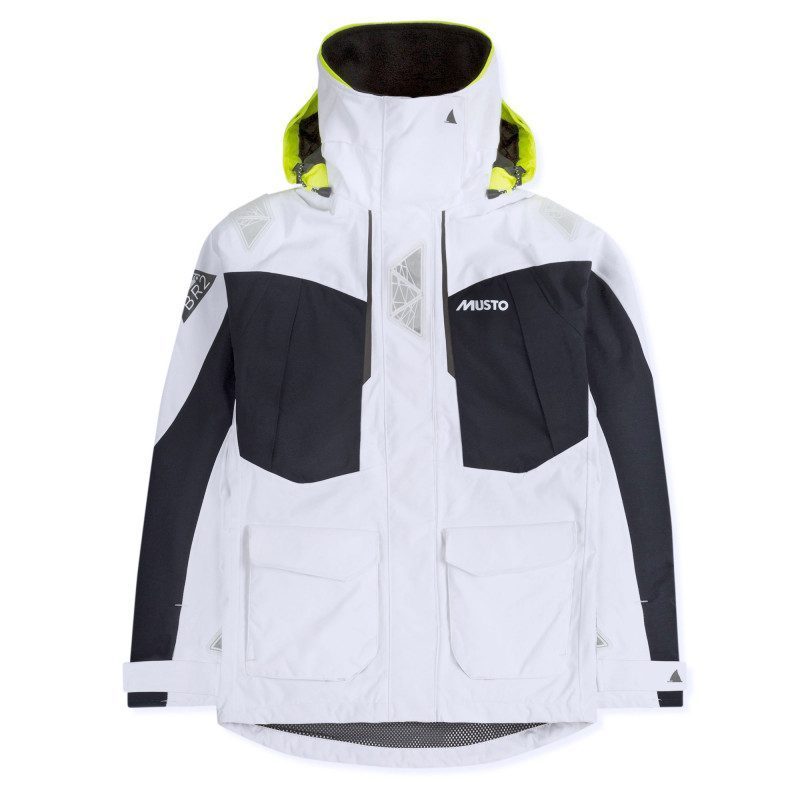 Detailed features
The BR2 Offshore women's jacket from Musto
Musto, the famous English brand of seawear offers you its BR2 offshore jacket. This women's version is ideal for all your boat cruises. Waterproof and breathable, this model is one of the best offshore jackets on the market. The Picksea team recommends that you wear an active first layer and a fleece or primaloft second layer to get the best possible protection against the cold and rain.
All Musto products on Picksea!
Musto offers a full range of sea clothing for sailing in the best conditions: offshore jacket, regatta gloves, sailing boots accessories, sea bags and much more. Not sure which size to choose? Check out our size guide to find the best jacket for you.
Features of the MUSTOBR2 Offshore Jacket for Women
2-layer coated watch jacket: breathable and totally waterproof
High collar with fleece lining
High visibility hood, 3D adjustable.
Pockets: 2 waterproof, 2 fleece, 1 inside
Cuff / waist / bottom of jacket tightening
Attachment for lifejacket.
MUSTO reflectors for visibility in all conditions
Composition: 75 % polyamide, 25 % polyurethane
In the same category
4 other products seleted for you