available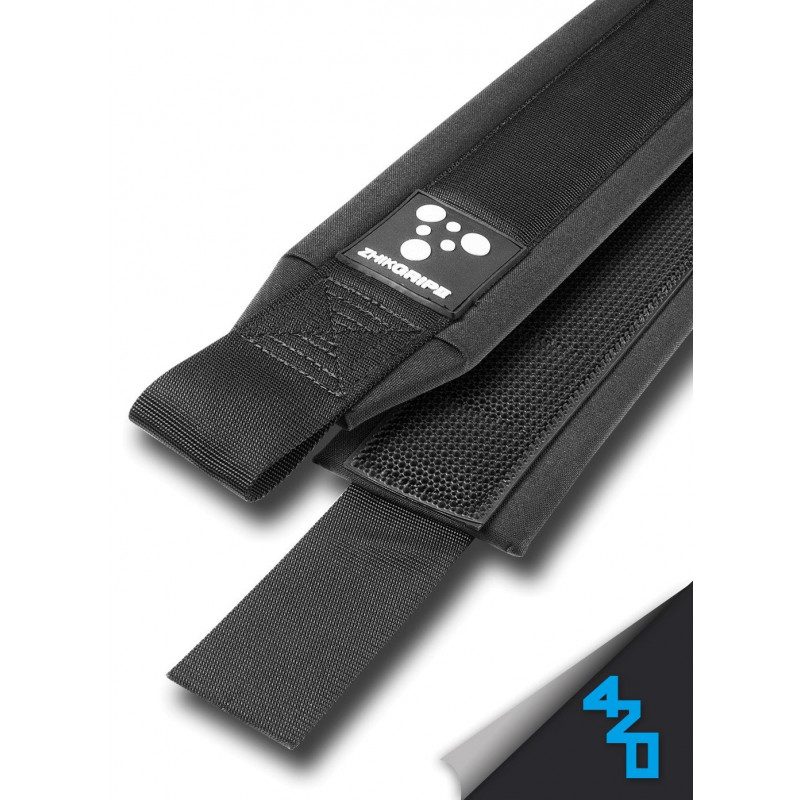 error Shipped according to supplier's deadline
Detailed features
Revolutionary Grip Recall Straps for Zhikgrip V2 Boots
These straps combined with the Zhik Grip V2 360 boots provide an excellent foot hold in the boat for better abseiling performance and heading. Of course the release of the feet is very easy and does not prevent you to free yourself quickly for manoeuvres. This 420 model is 860mm long and 80mm wide.
The best in light sailing equipment is on Picksea.com
Discover our selection of equipment for dinghy and catamaran. Personal equipment or light equipment for the boat, racing watches and electronics, all the equipment of the best brands is on Picksea: Harken, Ronstan, Zhik, Spinlock, Velocitek, Slam, Musto...
Detailed features of the ZhikGripV2 abseiling straps for 420
Length 860mm
Width 80mm
One end straight finish and the other loop finish
Grip V2 for 360 Zhikgrip boots
In the same category
4 other products seleted for you