available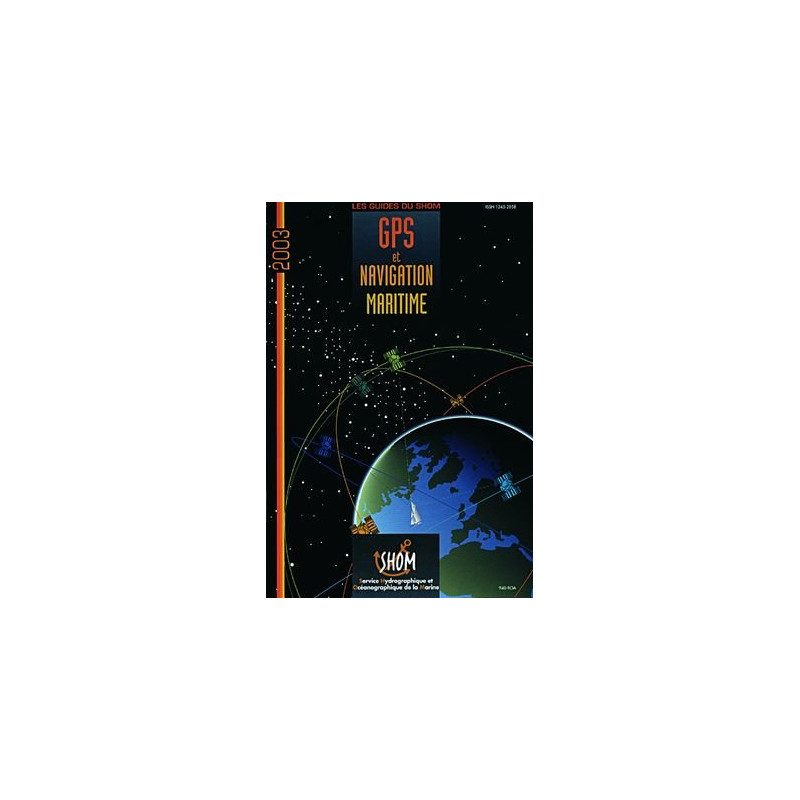 error Shipped according to supplier's deadline
Detailed features
GPS and Maritime Navigation by SHOM
This book is dedicated to the notions of GPS and Maritime Navigation. Owned by SHOM, you will find everything you need to know in this high quality and well-provided guide.
The "general" navigation on our site
Many books on sailing in general are available on Picksea.com, don't hesitate to discover them and enjoy them!
Features
88 pages
Format: 16 x 24 cm
In the same category
4 other products seleted for you