unavailable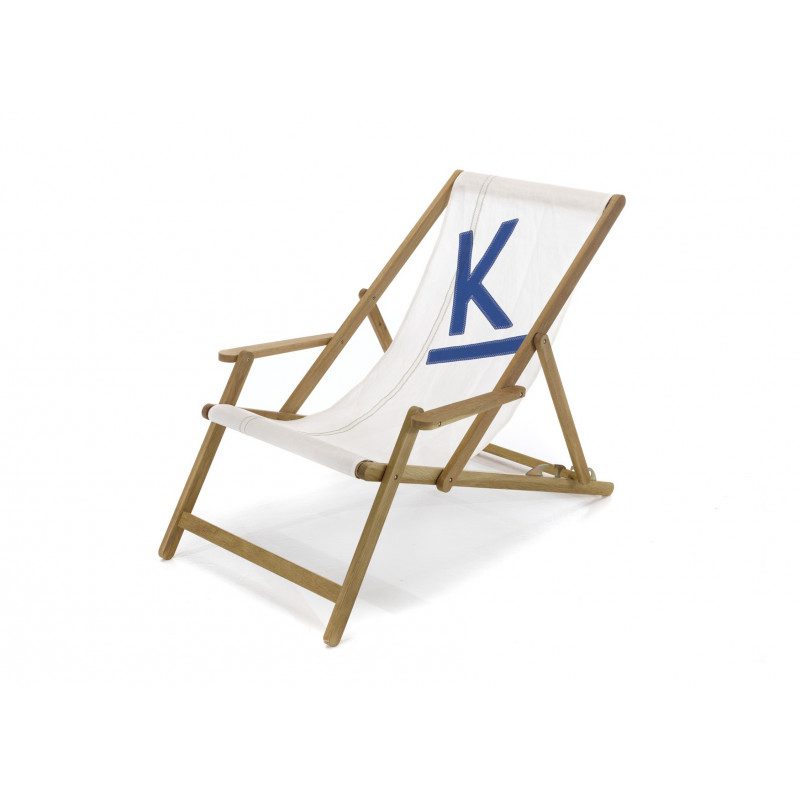 clear Please call us +33 297 11 80 95
Detailed features
Single canvas for transatlantic made from recycled boat sails. This unique example is supplied with its authentication sheet which traces the origin of the sails used for its manufacture.
The photos above are not contractual, the colors will remain the same, only the
The number on the product may change depending on the stock (unless specifically requested).
In the same category
4 other products seleted for you